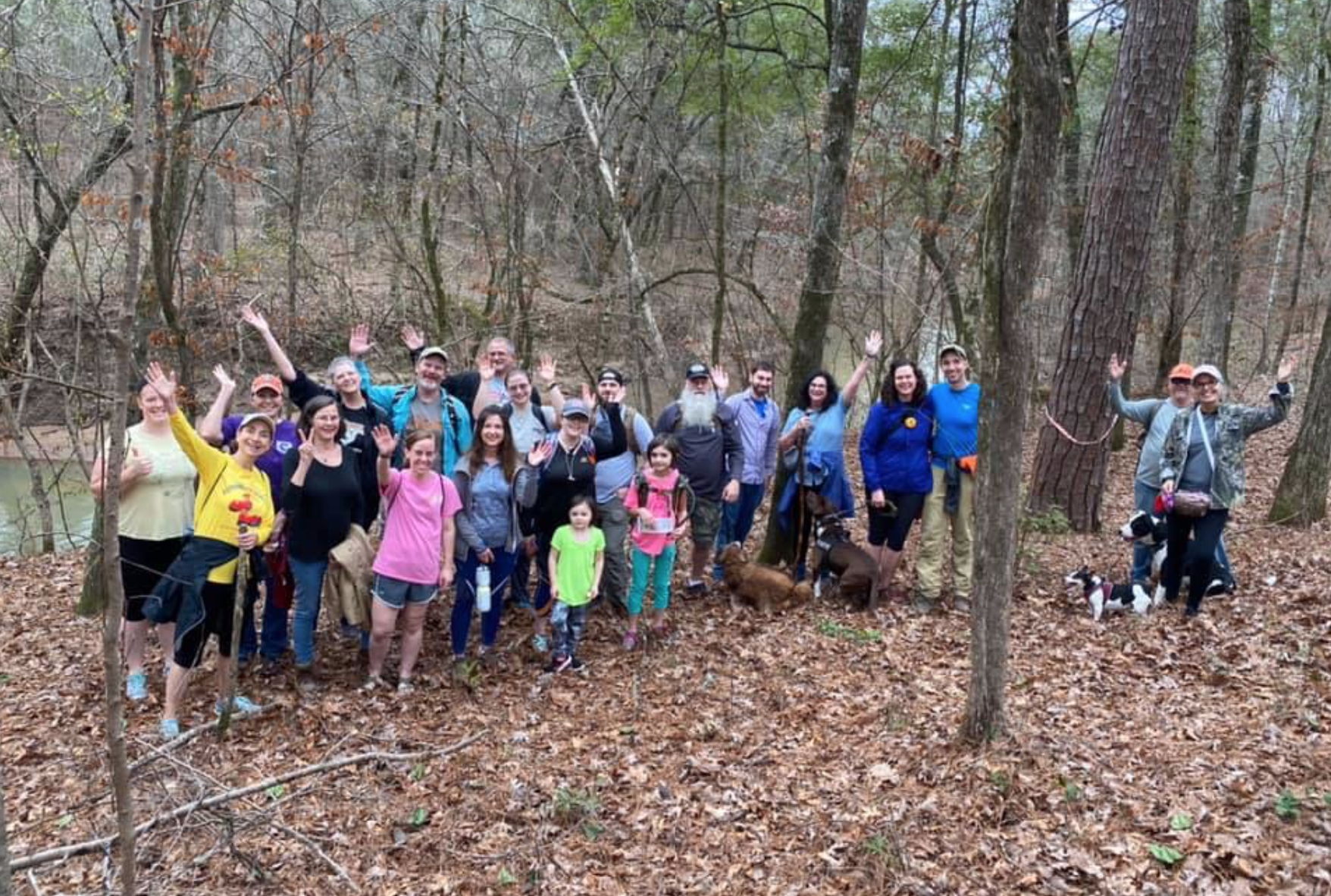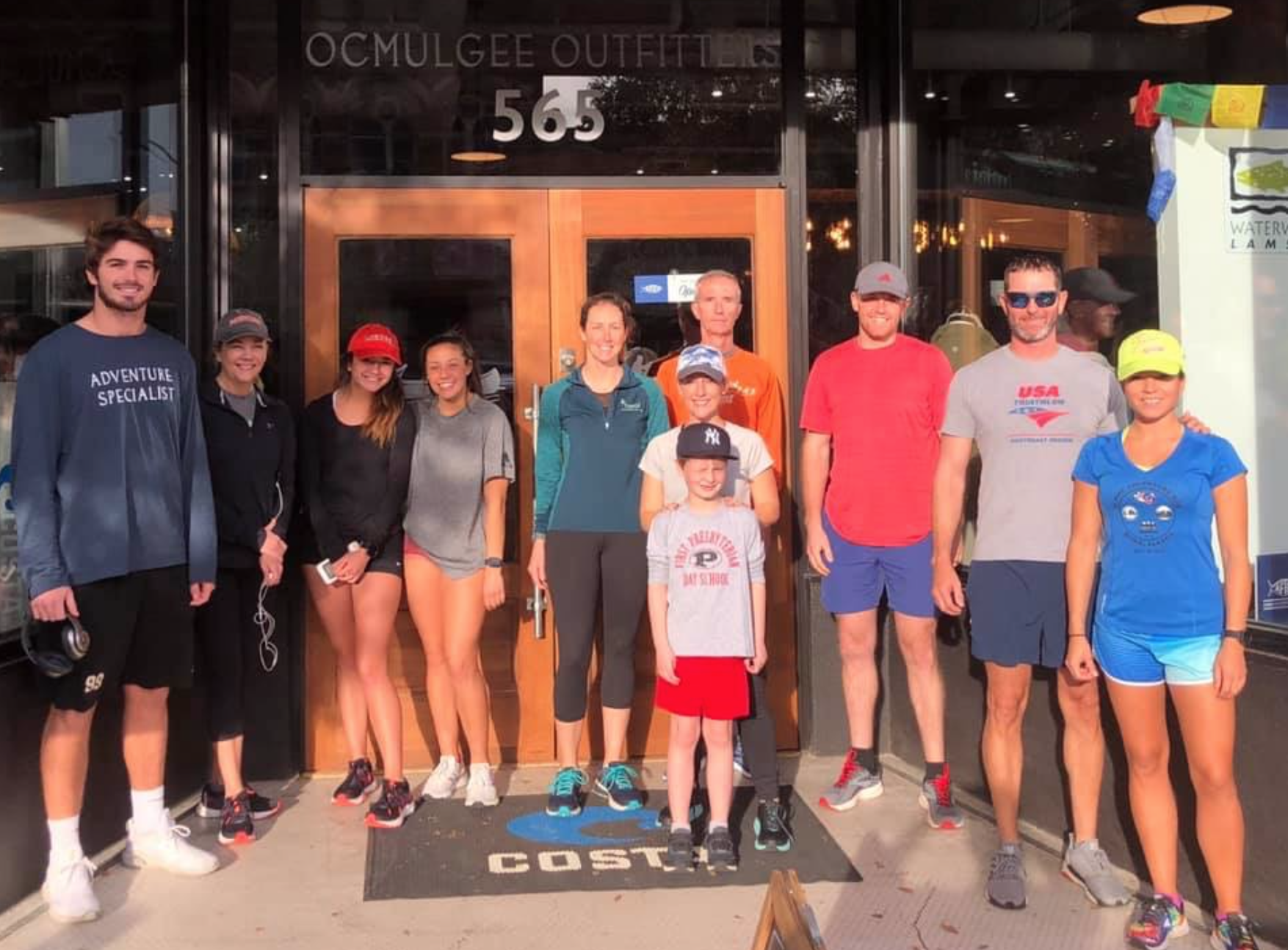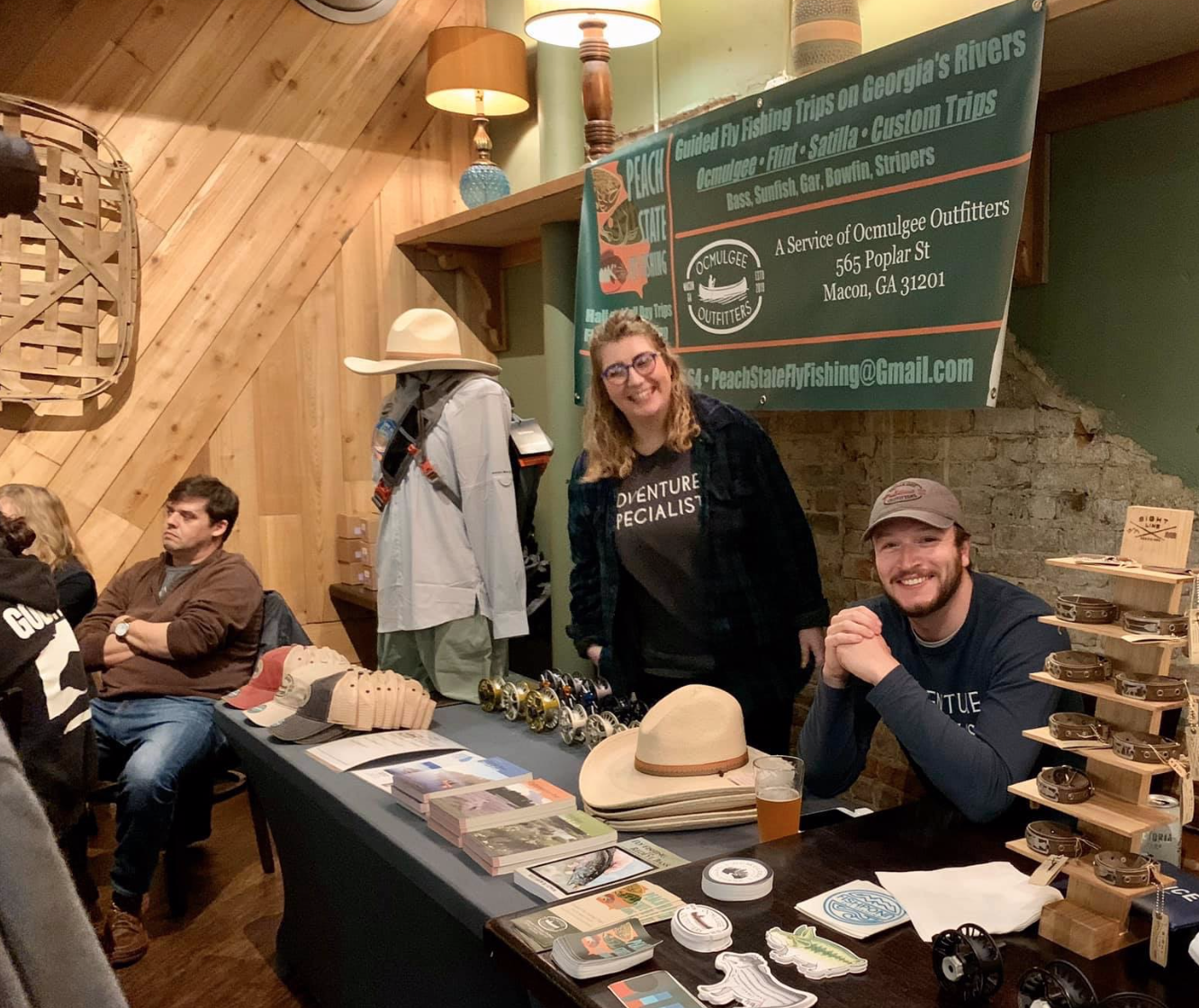 Ocmulgee Outfitters is not just a retail location for high quality outdoor gear and clothing, but your resource for information and experiences that help you get outside in Central Georgia and beyond! Our engaging series of events help to connect you to the wonder of the world around you, whether you're new to the outdoor lifestyle or were born and raised in it.
We host a FREE group run every Sunday that weather permits, and we alternate between a Downtown Run and Ocmulgee Heritage Trail Run. The run is lead by Ocmulgee Outfitters staff and is kept at a reasonable pace that is suitable for all runners. It typically goes for 2-4 miles.
We also regularly plan Group Hikes on local trails in Central Georgia, and hope to offer hikes in North and South Georgia in the future. Past hikes have taken place at Arabi Mountain, the Hitchiti Trail, and Dauset Trails. We are looking forward to planning our next hike, and are always happy to hear suggestions for where you'd like it to be!
Additionally, our Manager, Quint Rogers, is available as a Professional Fly Fishing Guide. He offers full and half day trips on the Ocmulgee and Flint Rivers, as well as other rivers around Georgia. Anglers can book trips for Shoal Bass, Spotted Bass, Largemouth Bass, Redeye Bass, Striped Bass, Sunfish, Gar, and Bowfin. He offers both wading trips and float trips in a premium SmithFly Big Shoals Raft. You can book a trip with him in the store or by emailing PeachStateFlyFishing@gmail.com.
Please check back regularly for updates on events!